We help retailers increase turnover and margins with our exclusive products.
We have a dedicated company for large customers: retail chains and international distributors. We support their buyers and category managers with a range of tailor-made brands that improve turnover and profitability. We offer the widest assortment of Italian wines, in every price range, simplifying the buying process for our customers. We are constantly innovating to capture all market trends and grow our customers' business.
Special bottles, bespoke blends, in-house design, talented winemakers, supply chain experts, dedicated key accounts: all at the service of our customers.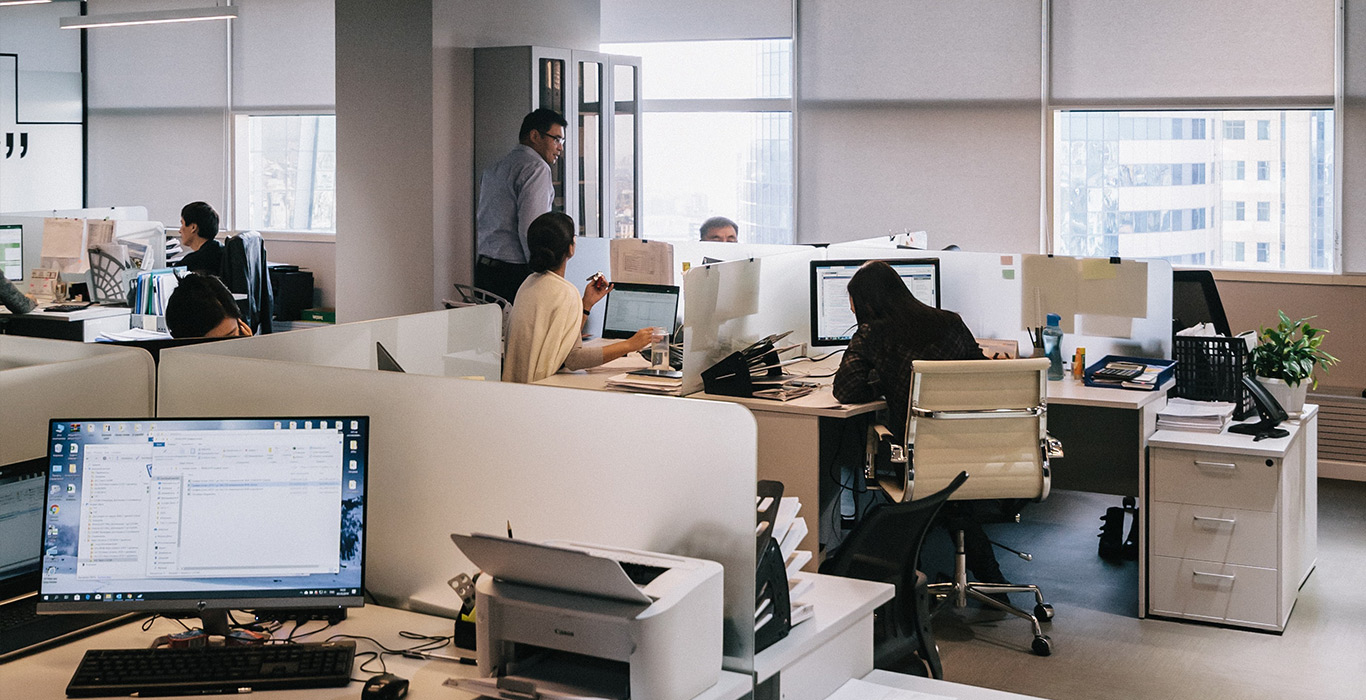 A method designed for each client

Each Export Manager has a Back Office Specialist in the pertinent market; the goal of this method is to have managers that can both specialize in certain markets but also adapt to new customers through well-defined activities.