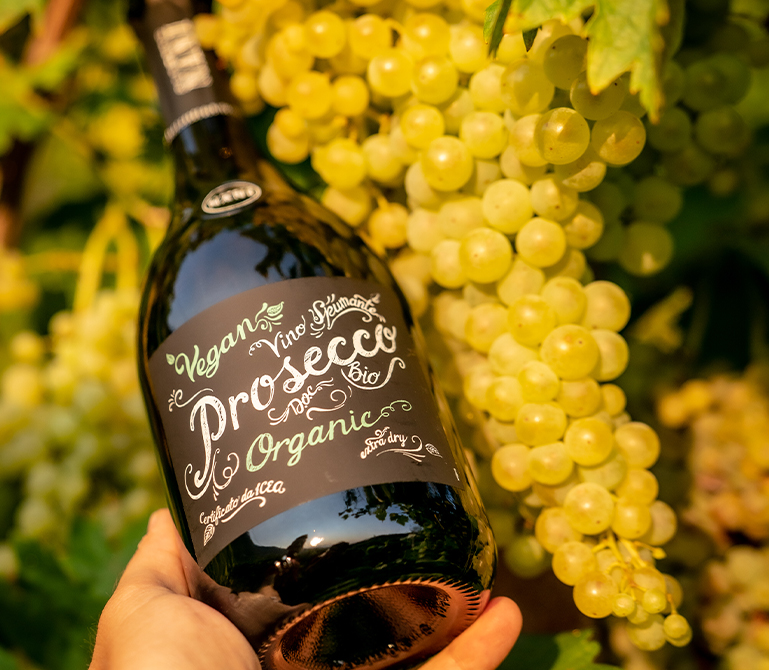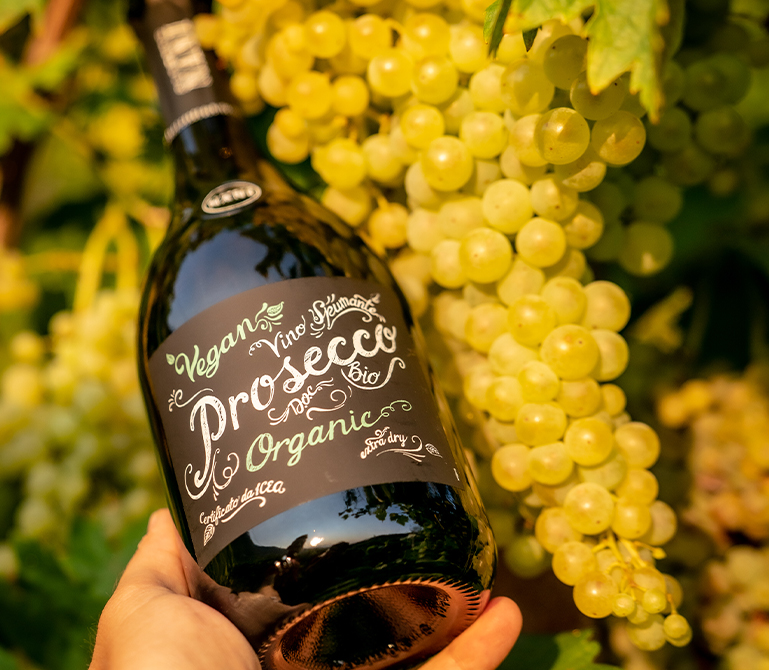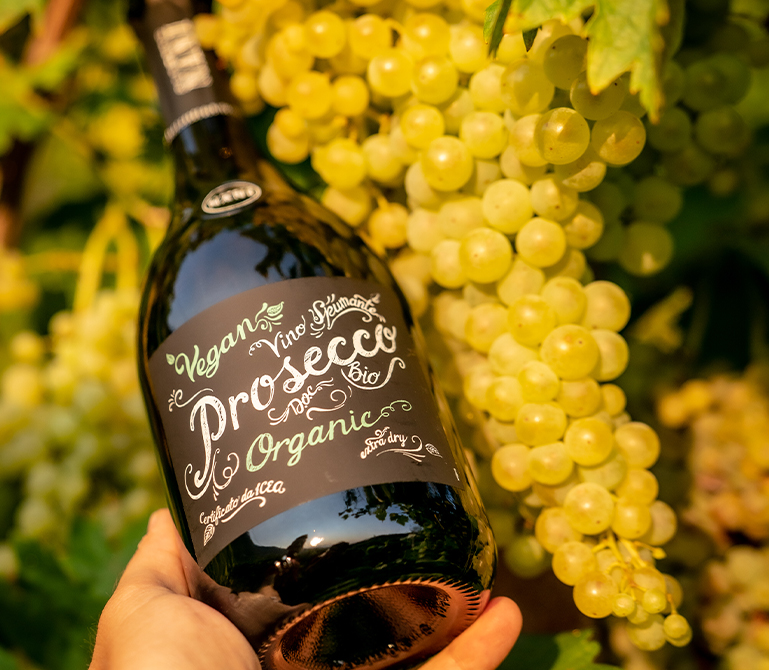 Alberto Nani
Alberto Nani Organic Prosecco is an authentic wine dedicated to a man, to nature and to passion for winemaking.

Certified organic and vegan, the wine is crafted from Glera grapes grown without pesticides, insecticides and herbicides in the vineyards of Italy's famed Prosecco DOC region.
The clay soil here is rich in minerals, essential for producing high quality Prosecco, and the climate is perfect for locking in the grapes of refreshing characteristics. The wine is a perfect expression of this exceptional terroir.
The elegant structure is a true delight and makes it extremely versatile to be paired with a wide variety of foods and flavors. It is perfect as an aperitif, as well as throughout the meal.

VISIT THE WEBSITE